Are you searching for surfing in Jamaica? If so, then you have come to the right place. Jamaica is well-known for their beautiful white sand beaches and awesome waves. However, it isn't always easy to find the best surfing locations.
CAPTURE EVERY MOMENT WITH A DJI MAVIC DRONE WHEREVER YOU GO!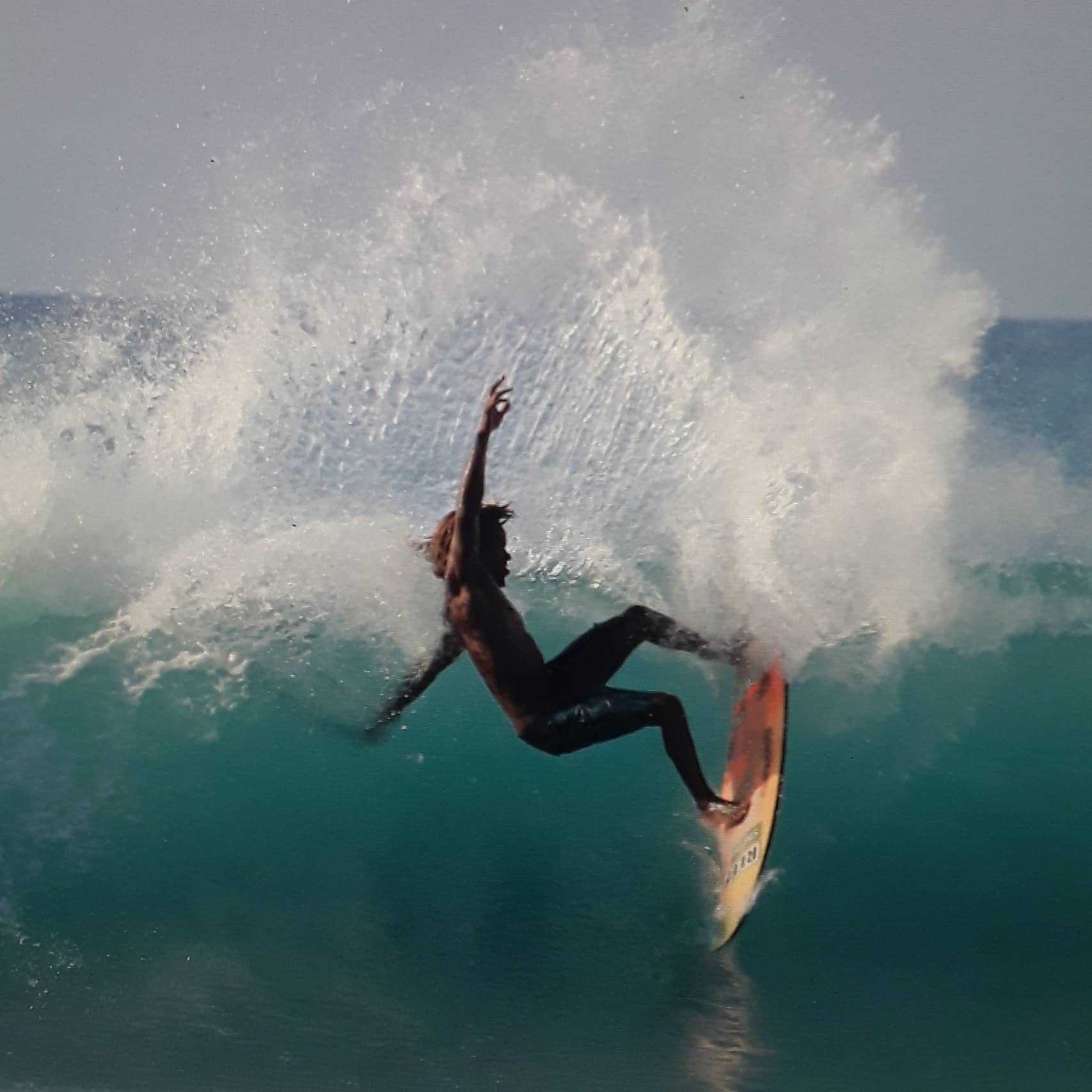 Surfing is origanlly developed in Bull Bay, St. Thomas and is the home town of Jamaica's first professinal surfer Elishama Beckford, otherwise called Shama.
Also found in Bull Bay is Jamnesia - the first Surf School founded by Bill "Mistic" Wilmot in the 1970's. The Jamnesia surf school in Bull Bay is just a few mile from the Norman Manley International Airport.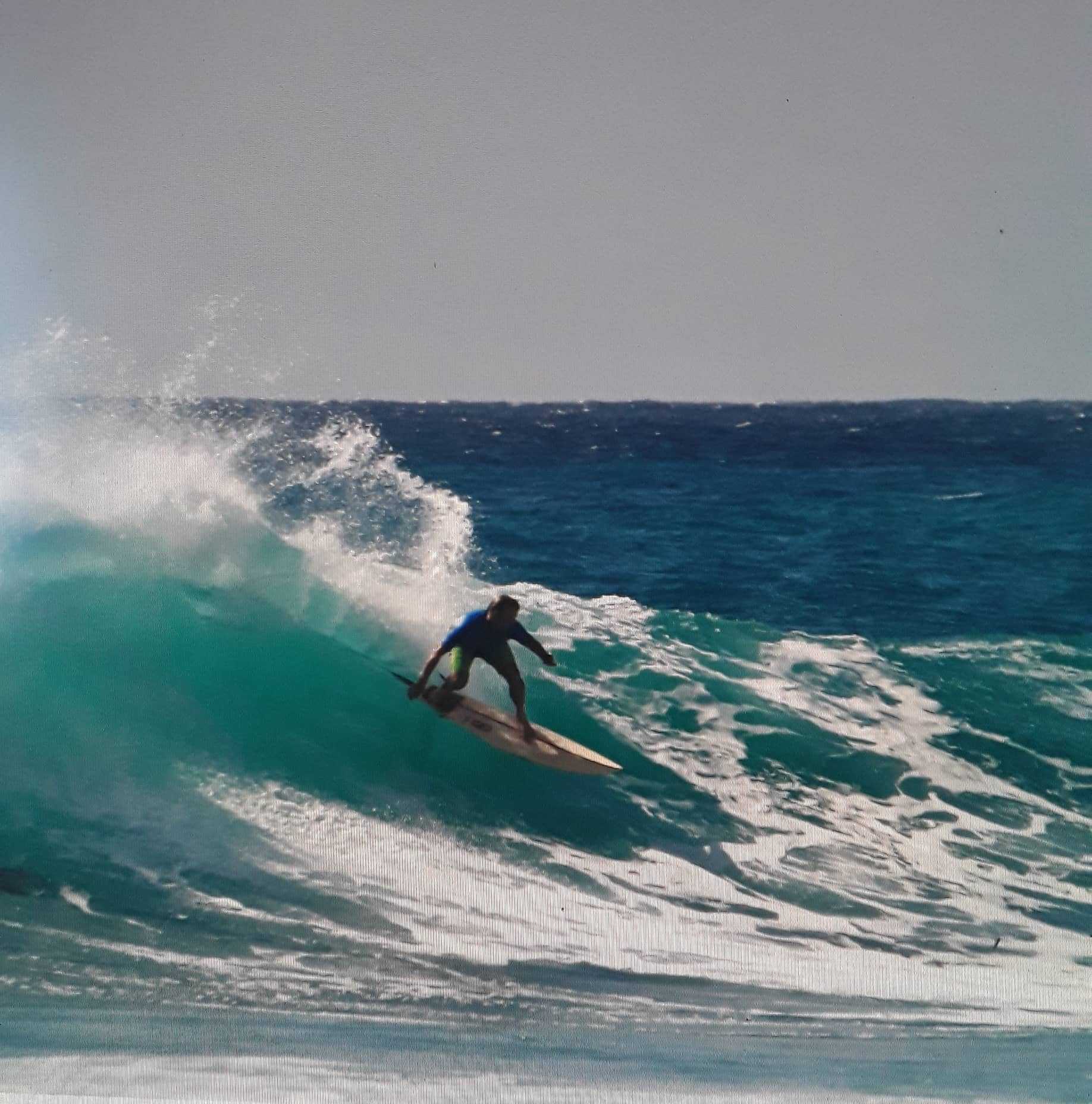 That is simply because despite Jamaica being surrounded by mile and miles of beaches, the best surfing is only on one side of the island!
If you are a beginner, you prefer the gentler waves on the North or East shores in which to find your surfing feet, but if you're already an experienced surfer, then the South side of the Island is the best place to catch a few trickier waves – not to mention more rocks to look out for!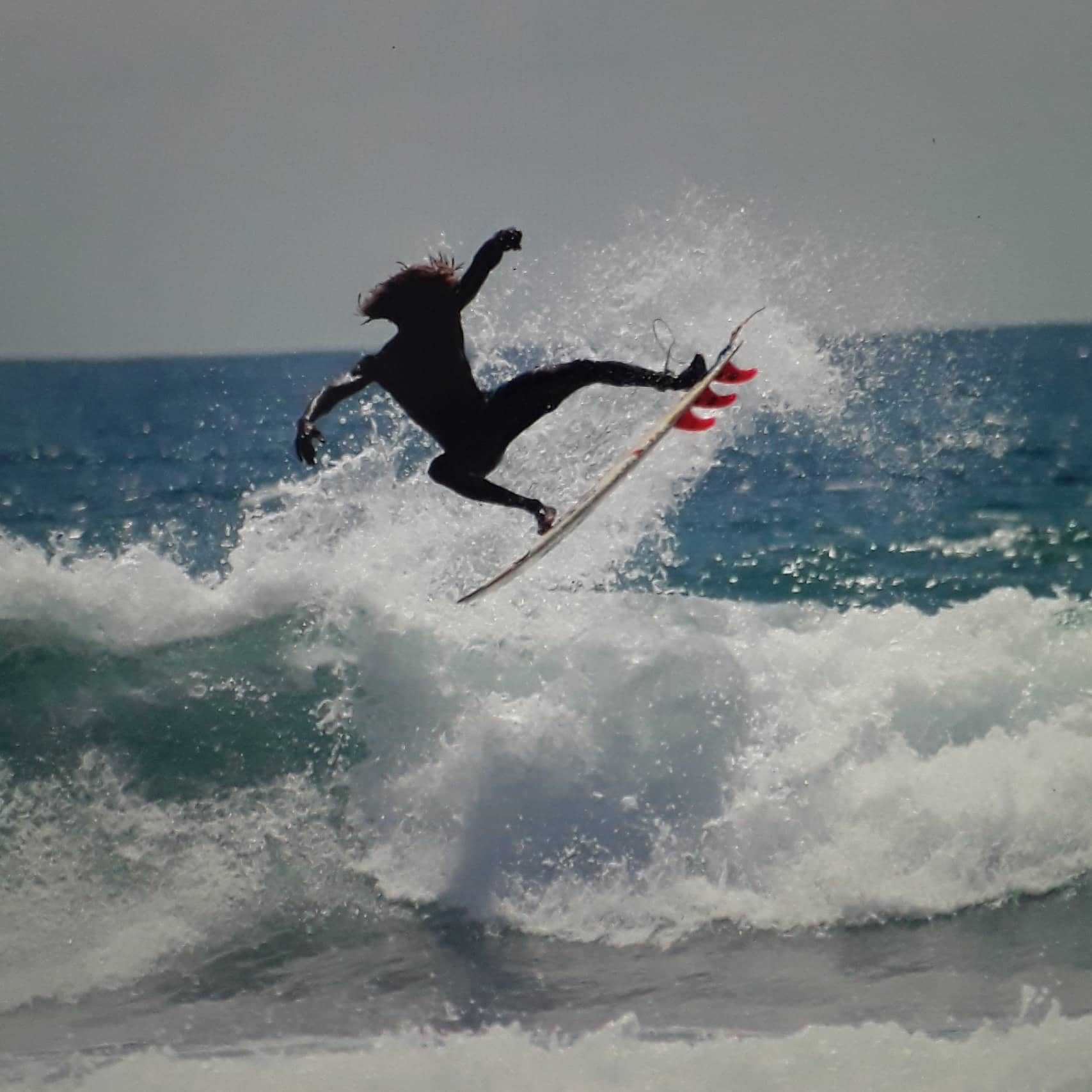 The most popular surfing spots are around Ochos Rios, Long Bay, Negril and of course, Montego Bay – although one of the best areas for surfers is actually around Kingston, not too far from the airport!
For the most adventurous surfers, Treasure Beach is a must! Here the undercurrent will provide even the most advanced surfer with a challenge to keep them busy all vacation.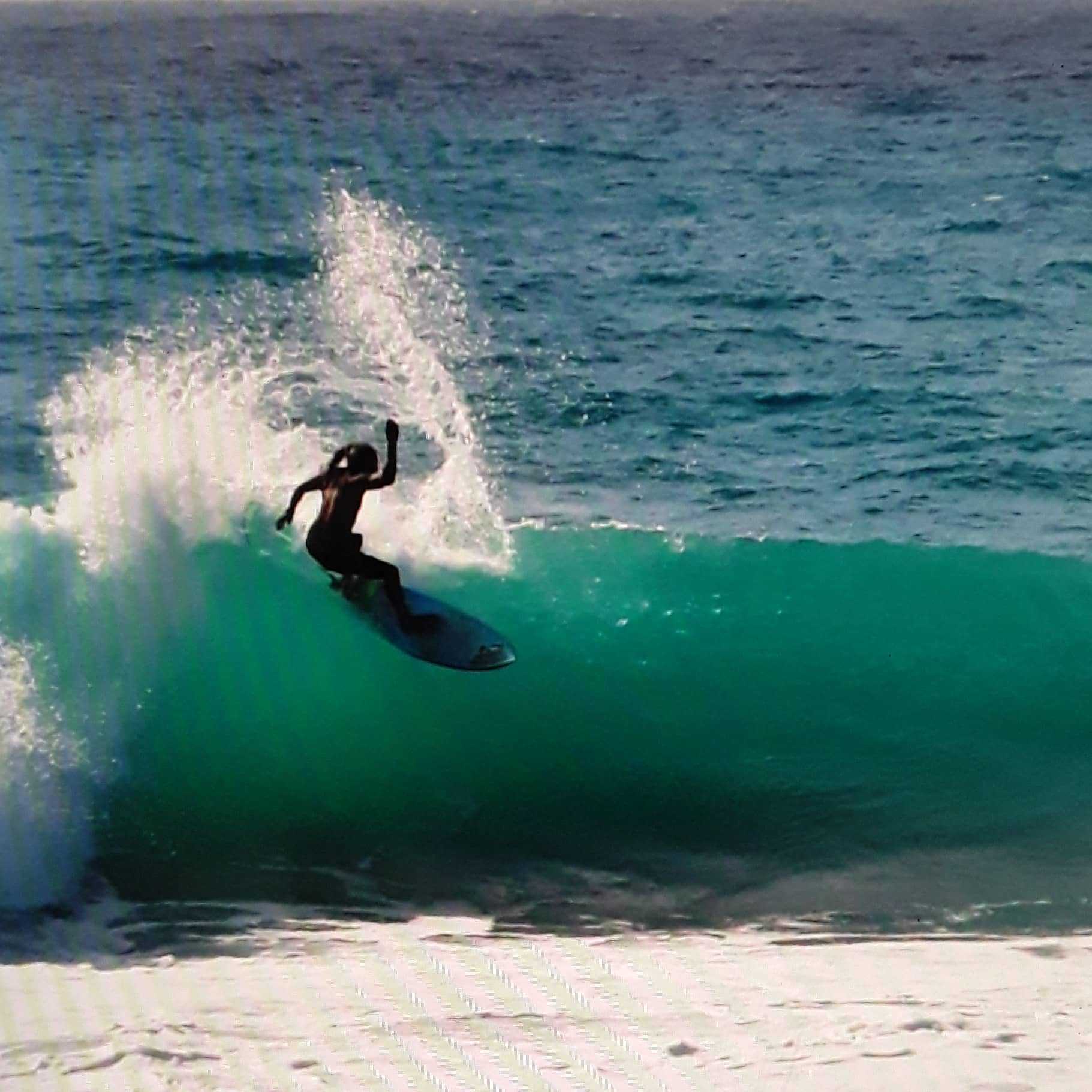 If you're more into traditional locations however, Boston Beach is a must because this is the place that put Jamaican surfing on the map.
For those who didn't anticipate surfing as part of their vacation activities, or who have an impulsive need to experience it whilst on holiday, there are plenty of places where you can hire a surfboard – your hotel should be able to help you locate what you need, as well as recommend a surfing trainer if you want to take a class in basics before hitting the waves.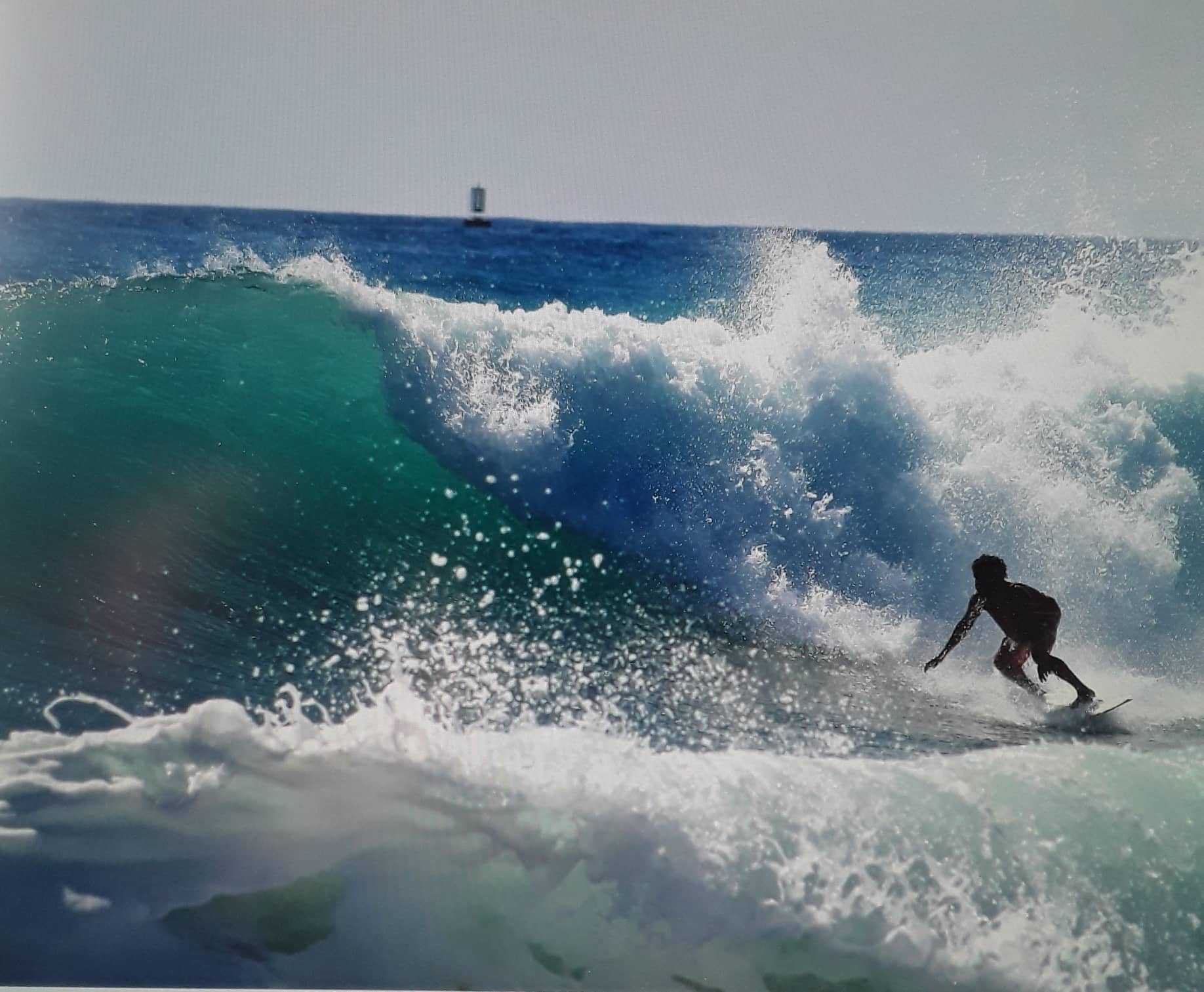 The best time to enjoy surfing in Jamaica is between December through March, and July to September. The Caribbean trade winds provide all year surfing conditions and Jamaica's ideal surf locations benefit from the summer and winter waves that are evident in the Caribbean.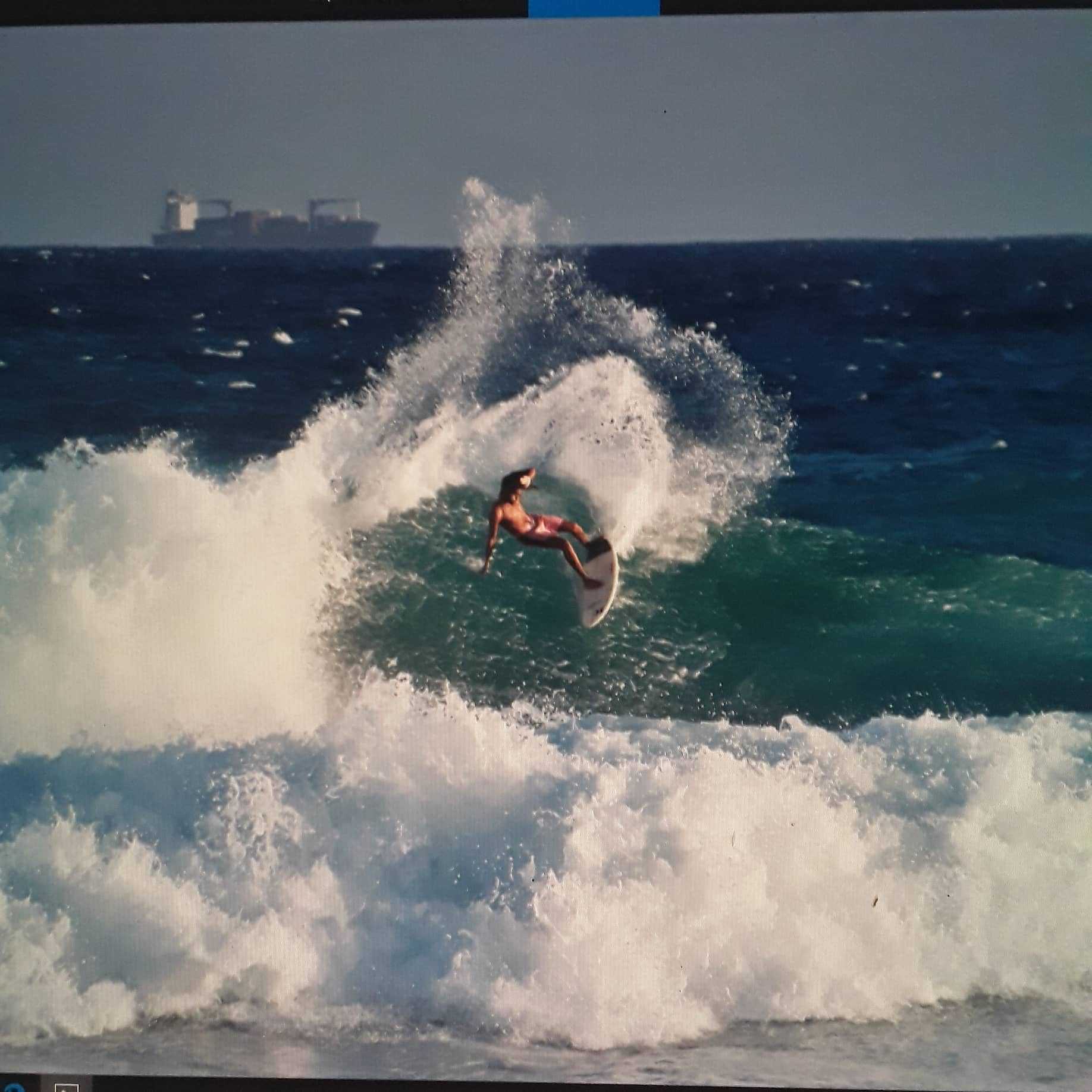 The Summer trade winds help bring alive previously hidden surfing spots while winter cold conditions create clear sizzling waters.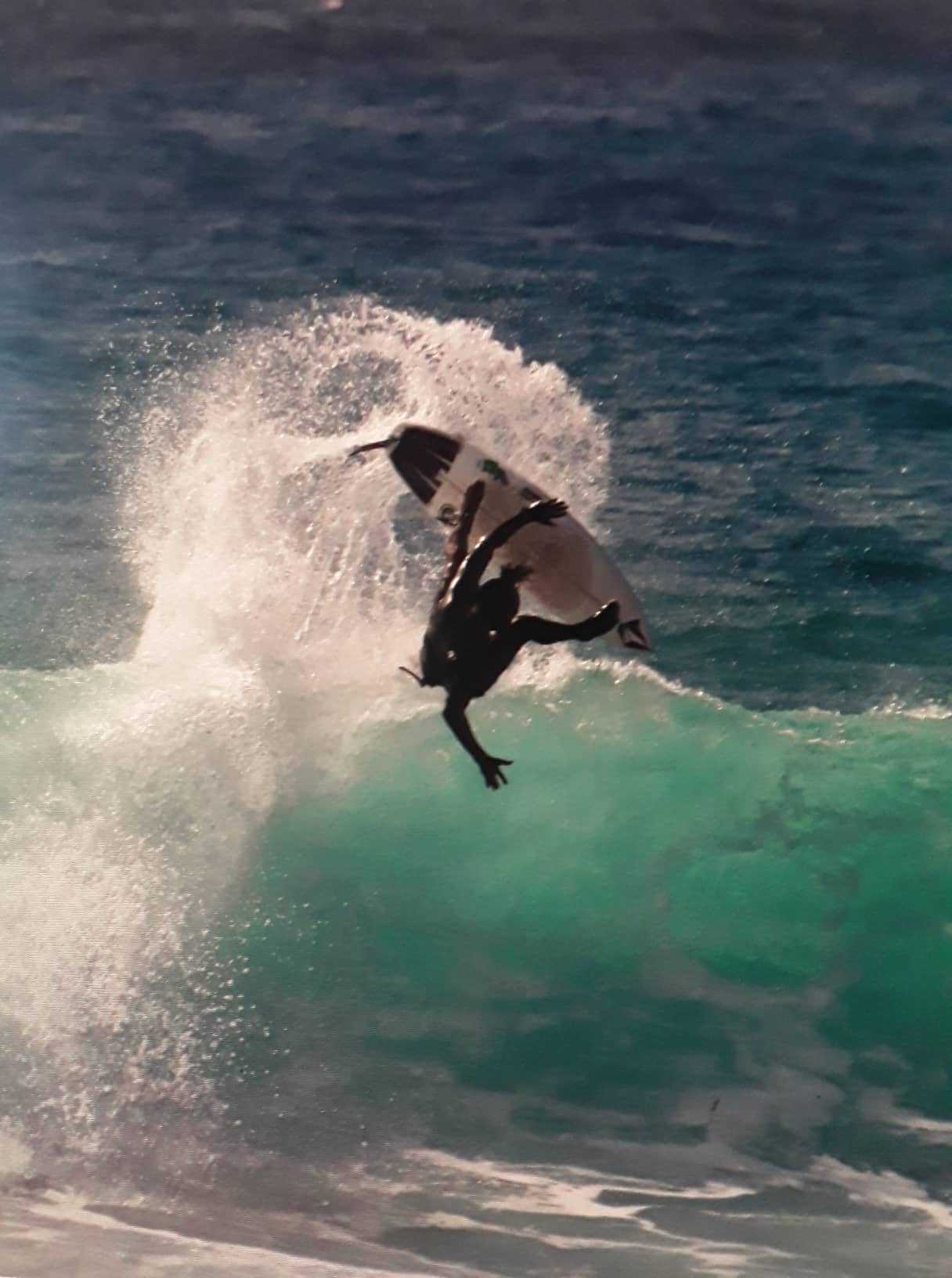 Jamaica is a perfect backdrop for all water sports, and anyone who has either surfed before, or is inspired by watching those who are enjoying the waves, is sure to have a good time – but if you're a beginner, remember to stay away from the less safe waves off the Southern side of the island.